The Team
Your most important contact persons: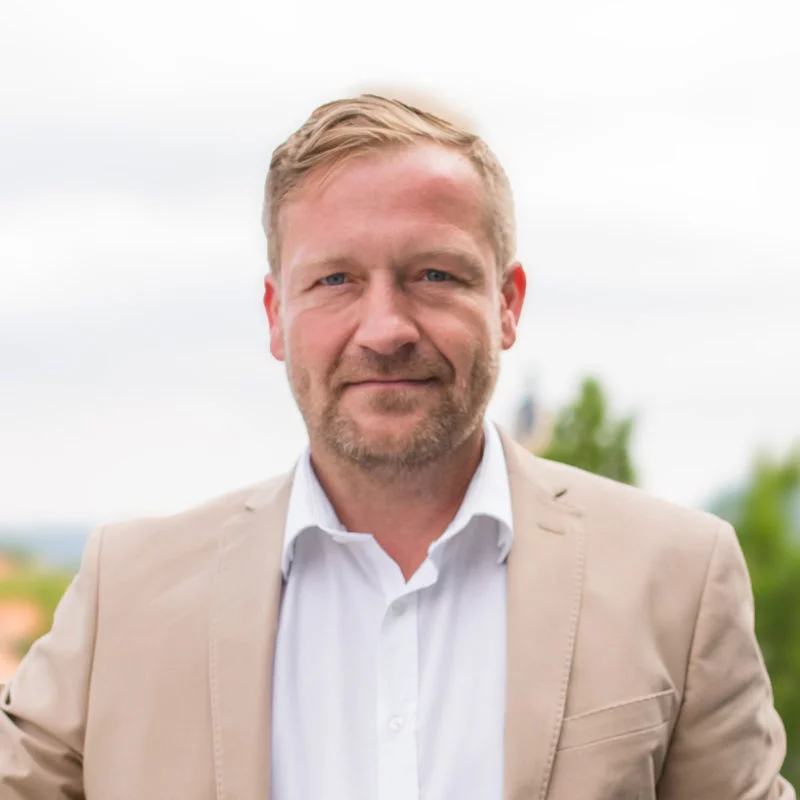 The Leader
Thomas Köhler
koehler@jen-ophthalmo.de
+49 (03641) 6221-75
Keeps the overview in the business: The trained merchant has been in the industry since the beginning of his training in 1992. Before his third station Jen Ophthalmo he was an authorized signatory in a medium-sized company in a leading position – besides Köhler is a member of the board of directors in the Thuringian company network medways..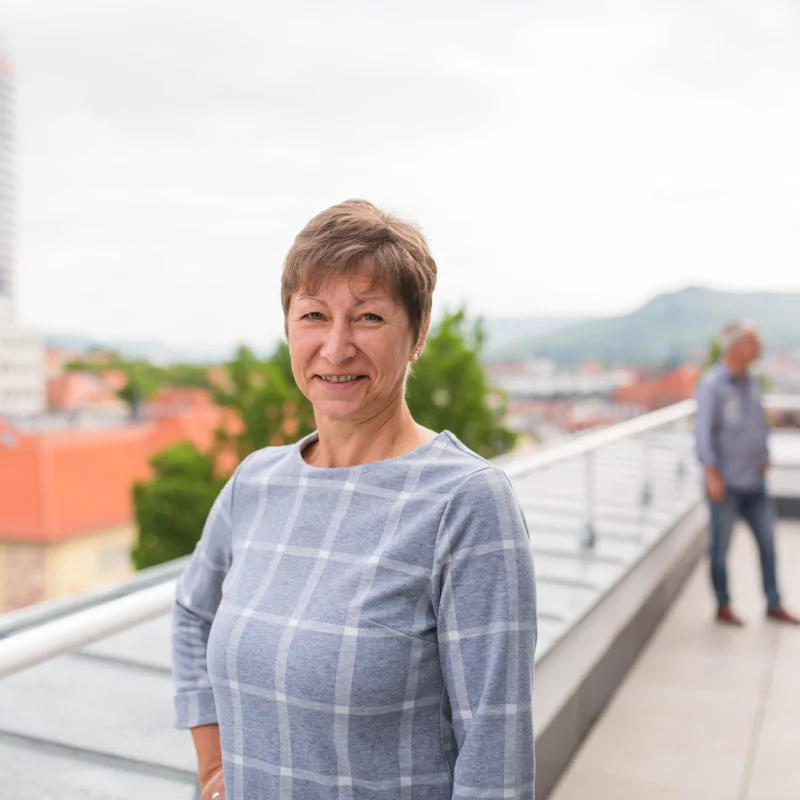 The Administrator
Conni Busby
busby@jen-ophthalmo.de
+49 (03641) 6221-75
When you call us, there is a good chance that you have Conni Busby on the line. Our organizational jack-of-all-trades has been handling our orders for almost twenty years and is the secret heart of the company.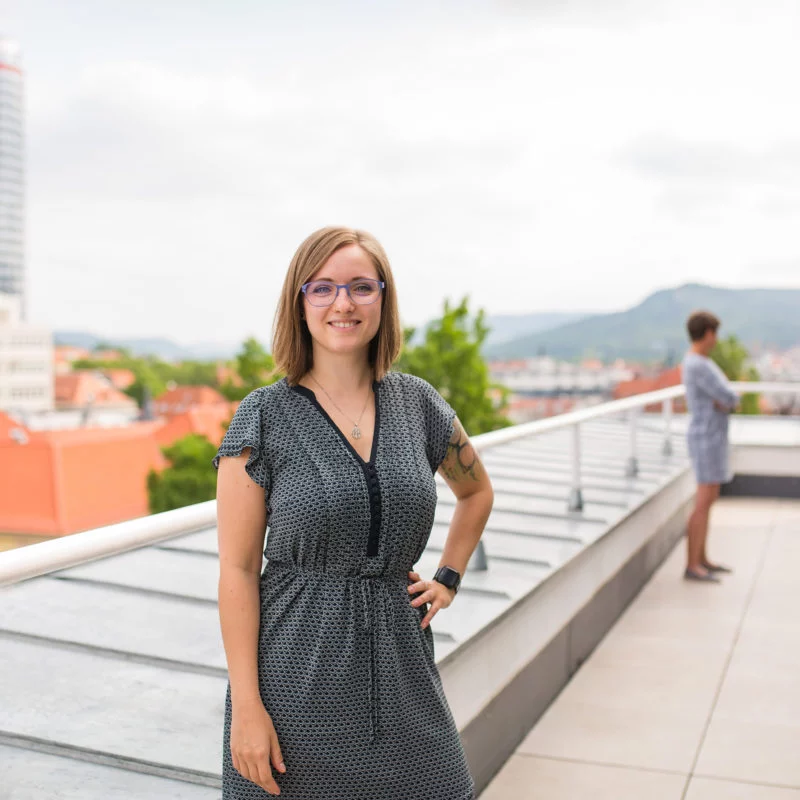 The Multitalent
Kathrin Bitterlich
Diversity simply suits her: Kathrin Bitterlich completed her Master's degree in Optometry and Ophthalmic Technology with flying colors – and is responsible not only for product management, but also for marketing and public relations.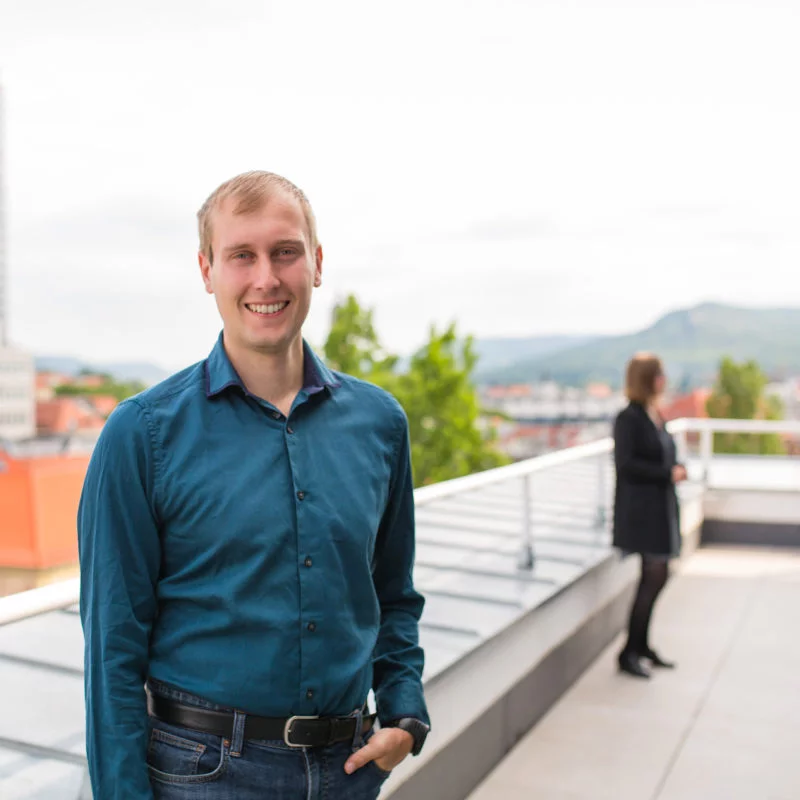 The Junior Expert
Stefan Wurlitzer
Young, but Jen-Ophthalmo: As our youngest employee, Stefan Wurlitzer, a graduate optometrist, joins our team in technical support and project management. We were convinced of his abilities even before he became a permanent employee – in addition to his studies, he completed a two-year junior program with us.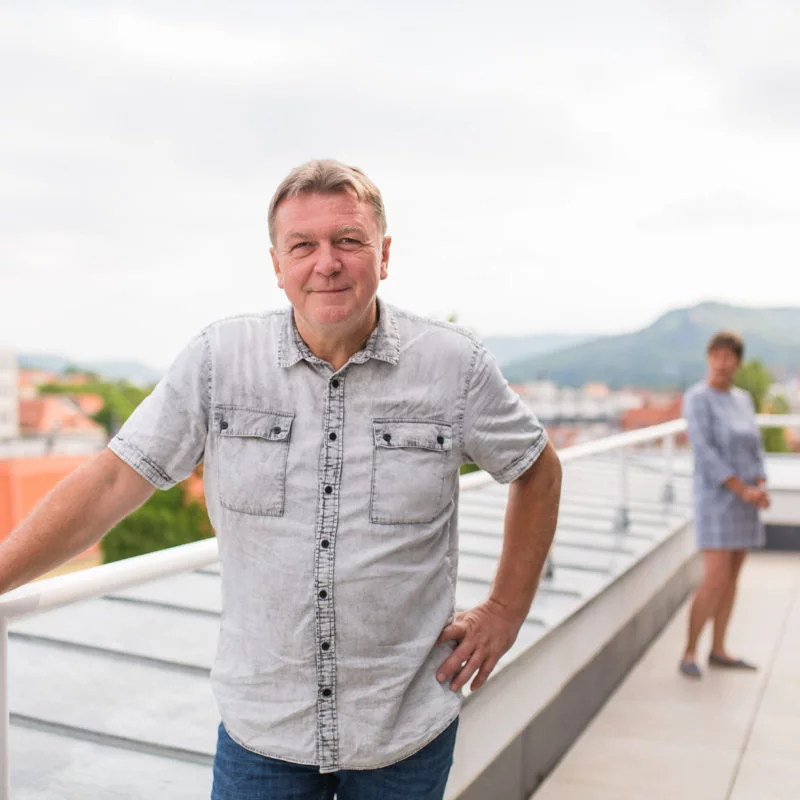 The mechanics professional
Matthias Pfeiffer
In the company for over 20 years to provide us with expertise: the former Zeissian Matthias Pfeiffer demonstrates his many years of experience in electromechanics every day at our premises or at your site – and is available to provide you with advice and, above all, a great deal of support when it comes to service.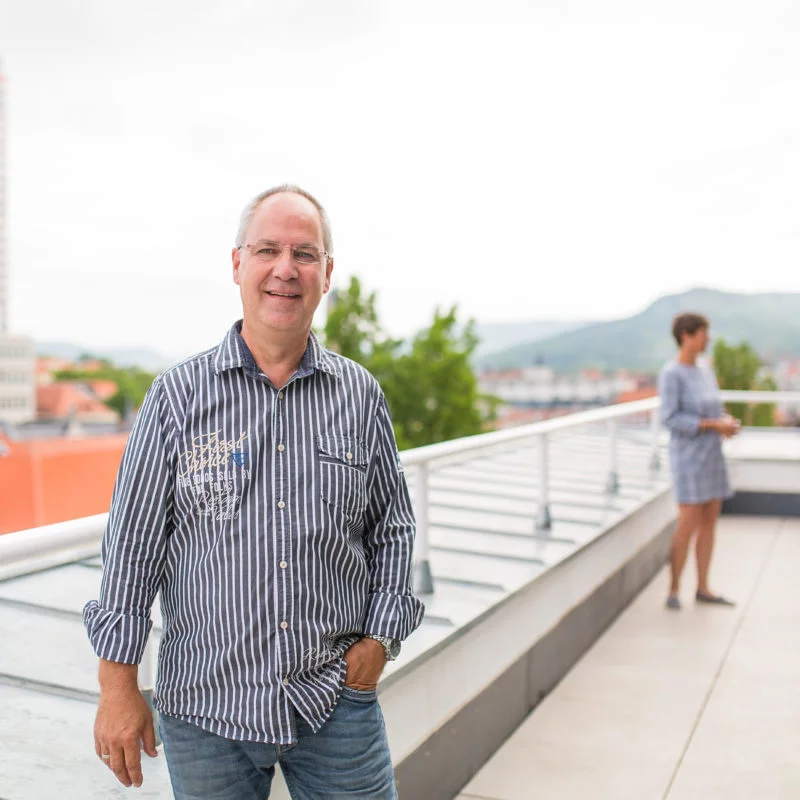 The service specialist
André Lungershausen
Just like Matthias Pfeiffer, a genuine Zeissian and one of our most experienced employees: André Lungershausen has also been working for the company for over two decades – and as a graduate electronics engineer, he handles service and technical inquiries not only with love and skill, but also with a great deal of expertise.